A friend of mine got some media coverage for their blog and trip. it seems they got sponsored too! congrats!  I really like the website logo.
旅から帰って久々に友人のTomブログみたら、かっこよくなっててメディアにも色々取り上げられていたようで、スポンサーもついたようで何より!おめでとう!ウェブのロゴもかっこいい。

Media Coverage いろんな新聞やラジオに取り上げられたみたい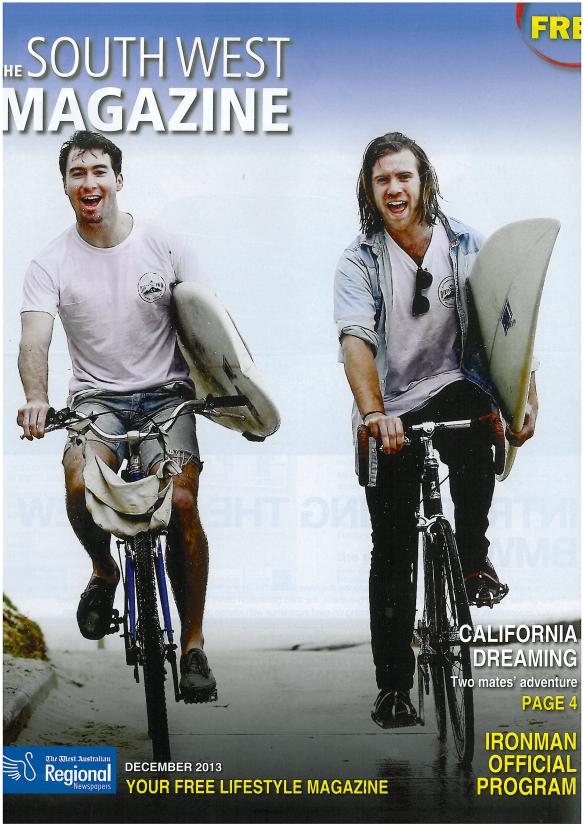 ここのページに色々出ています。 check out their press page
I met them for the first time at Puert Escondido in Mexico. We surfed together at LA BARRA.
彼らに初めてあったのはメキシコのプエルトエスコンディード、LA Barraで皆でサーフィンしました。下がその時の写真
Brenden @ LA BARRA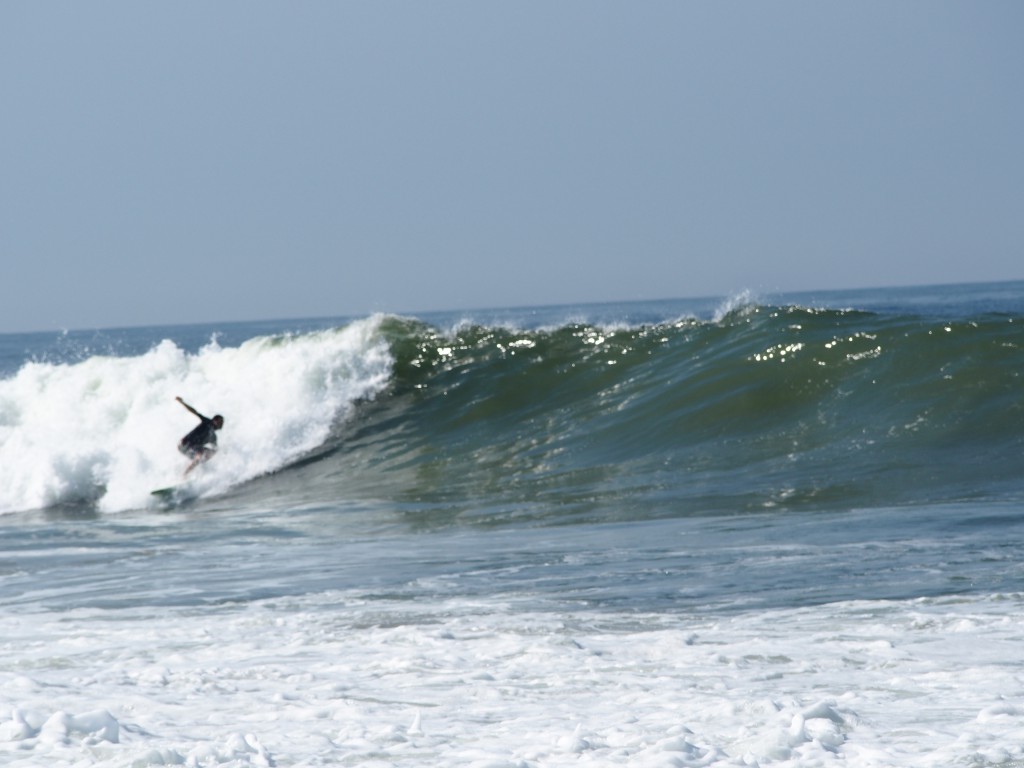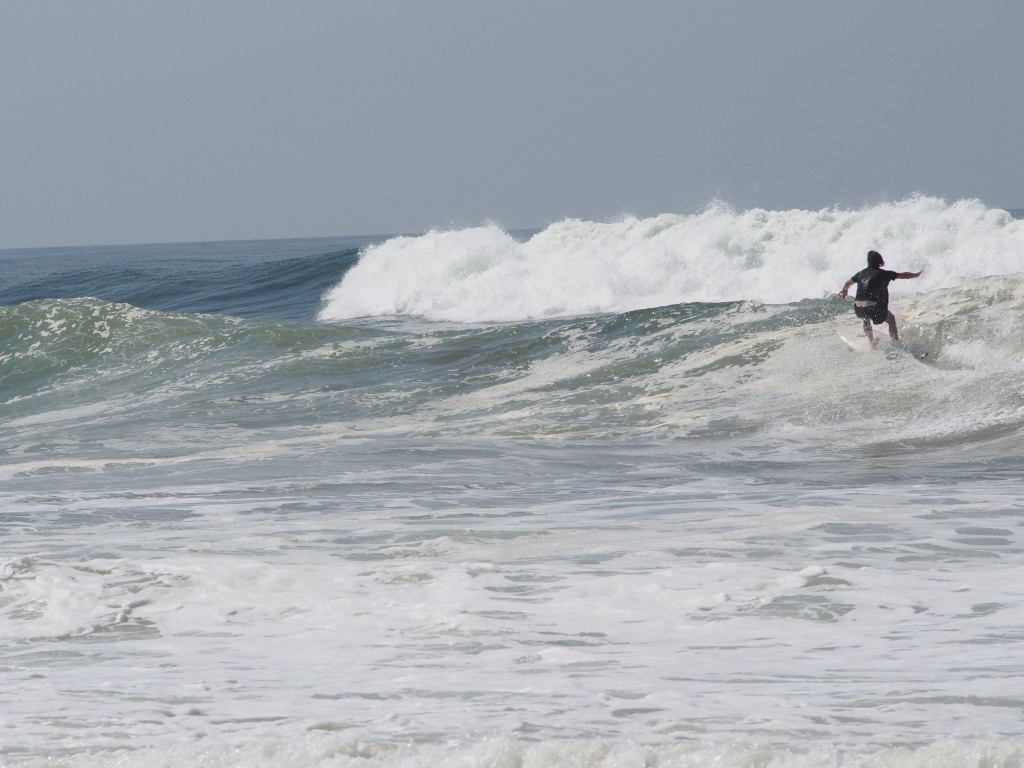 Toyo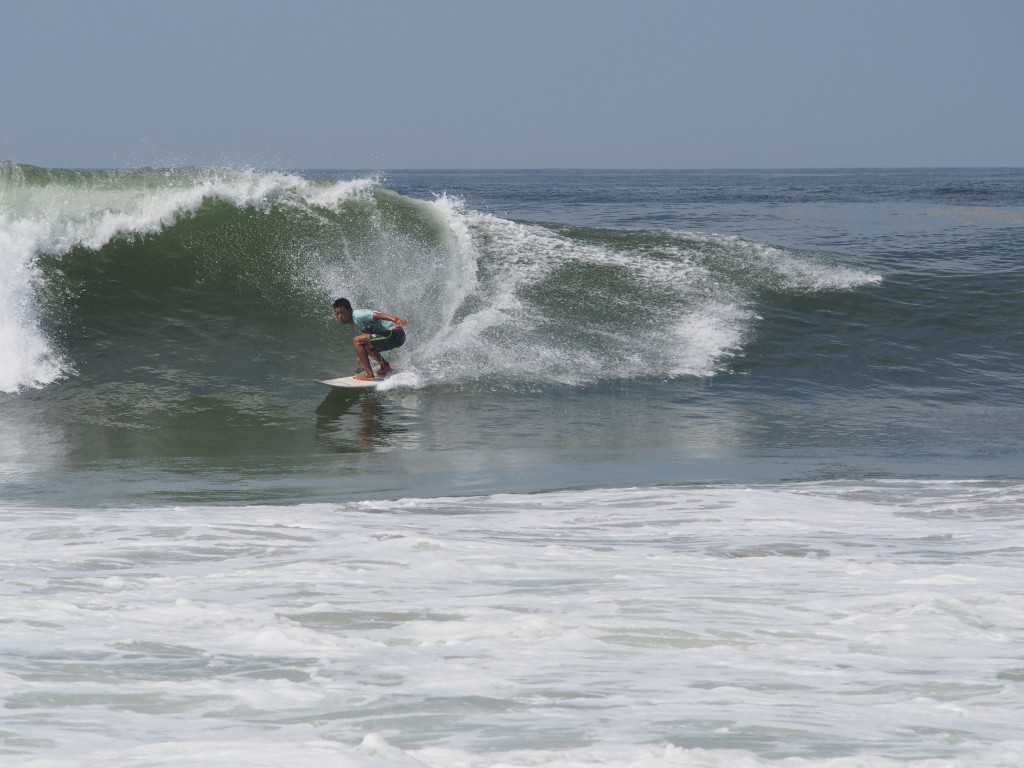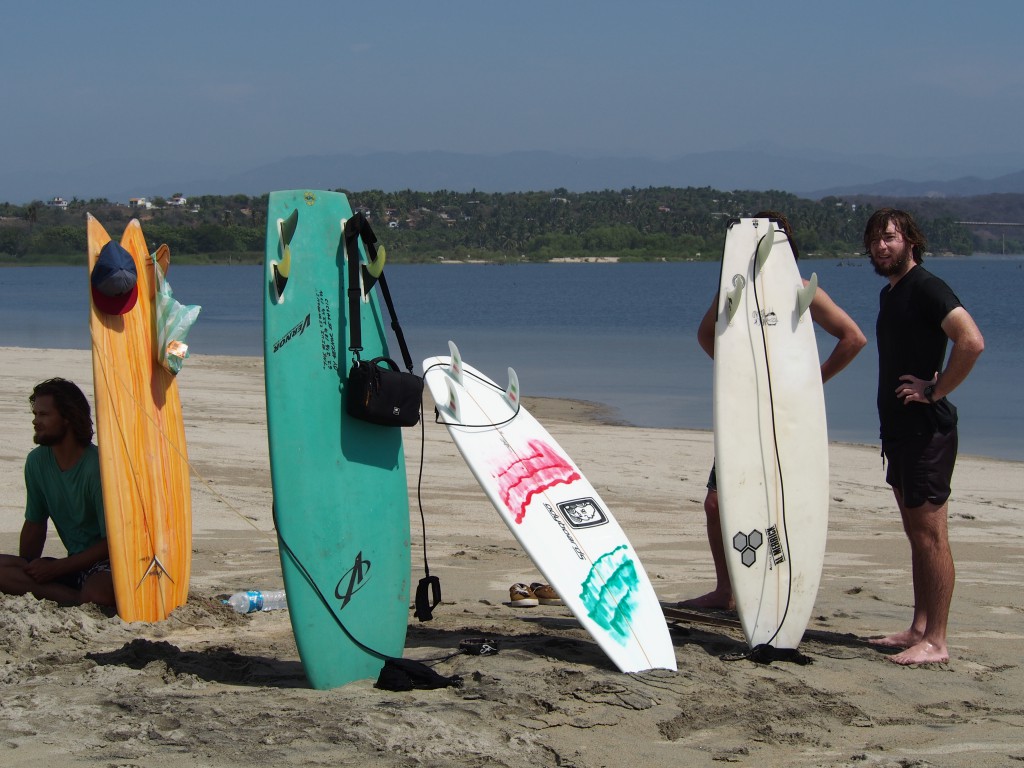 その後トムとはエルサルバドルのエルツンコでも再会しました。
I came across Tom again in El Tunco, El Salvador.  Tom & me @ El Tunco.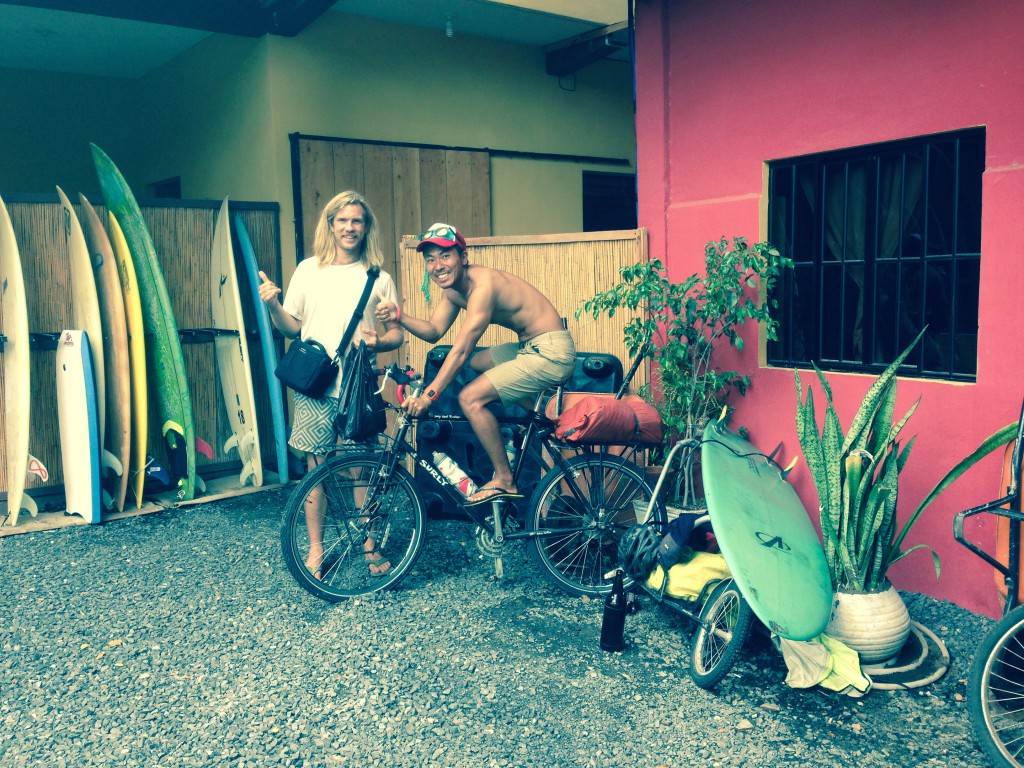 Their plan sounds too crazy to believe that they are biking down from SF to Patagonia with surfboard behind it. check out his trailer!
彼らは自転車でカロフォルニアのサンフランシスコから南米のパタゴニアまで下るというスーパークレイジーな旅をしています。その説明動画がこちら
It seems they got sponsored by Nixon and others too, congrats! I would like to surf with them again someday.
Nixonなどのスポンサーもついてなによりです。またいつか一緒にサーフィンしたいなぁ。