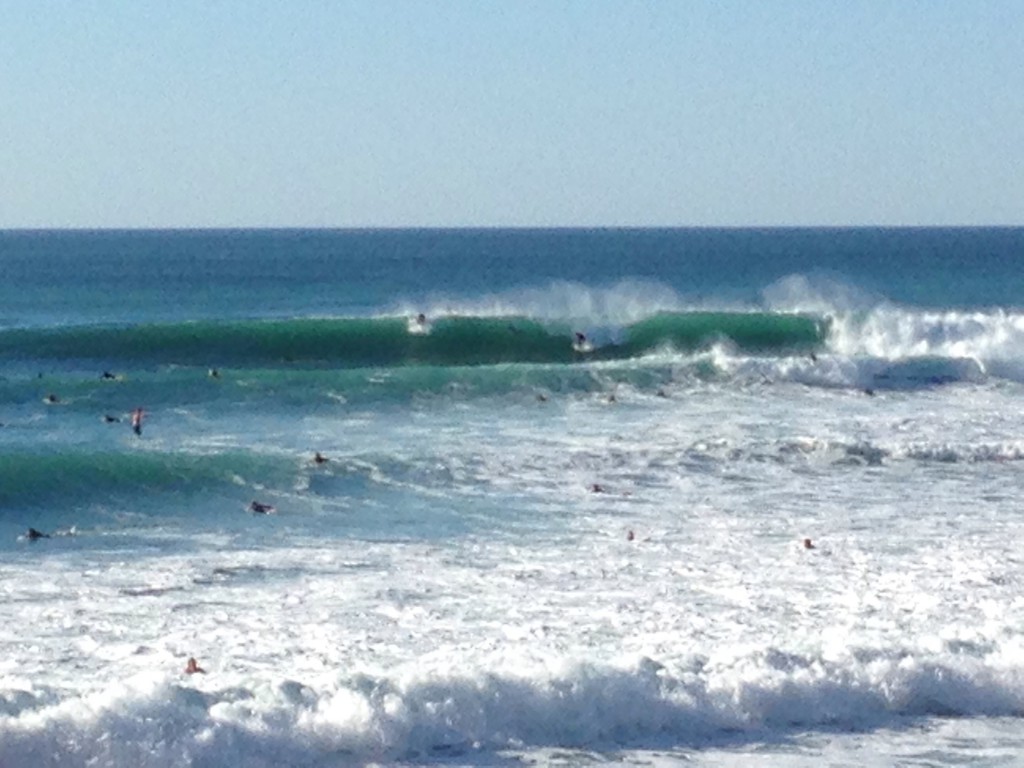 @Lafitenia, France
I created additional video for Europe. I love this song, "Flume Sleepless Remix" and I created it in a bit of rush this time.
追加ムービーヨーロッパ版を作成してみました。少し急いでやっつけになりましたが、この曲が大好きです。
My Endless Summer Europe
この曲はSound Cloudから無料でダウンロードできます。
I love this remix from Sound Cloud, free download available.
ムービーを作って曲を入れるときに著作権の問題がありますが、 CC(Creative Commons License)の曲はこちらからリストがあります For copyright problem when creating video like this, here is the list of CC licensed songs on sound cloud.
すごい簡単に作ろうと思えば作れるのですが、いじり始めると時間を忘れて止まらなくなってしまう。
You can make a video in an hour. But sometimes you carried out, spend too much time in details and lose the track of time.