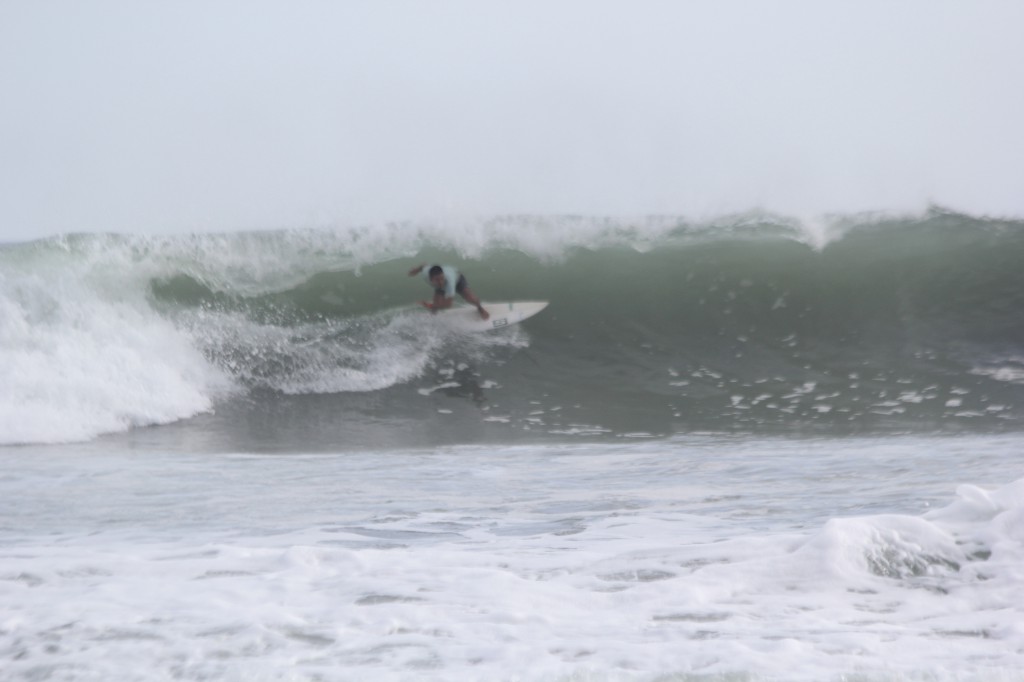 I decided to go on world surf trip in 2013.
I grew up in mountains in Japan, Hokkaido and did snowboarding a lot when I was young but did not have a chance to do surfing.
My first time surf was at age 25 in California, Redondo beach.
From 2010, I got into surfing more and more,spend most of my weekends on beach, both summer and winter. Then I started making small surf trips to Bali,and all around Japan from Ibaraki to Okinawa,and Ogasawara islands.
Then this world surf trip idea came up and the desire to go on such dream surf trip has been growing inside me. Finally in 2013, the time has come, I quit my job and will go and surf all around the world as I wish.
Thank you for visiting my site! let's see what's ahead in this adventure!
サーフィンを初めてしたのは25歳の時のカリフォルニアのレドンドビーチ。
そんな遅咲きなスタートでしたが2010年以降(当時横浜在住)、どんどんサーフィンにはまり週末の休みのほとんどをサーフィンするようになり、バリや日本各地(茨城から、石垣島、小笠原諸島等)へと短期間のサーフトリップを開始、火に油を注ぐようにもっと世界の海でサーフィンしたいという欲望が大きくなり、2013年にとうとう会社を退職し住所不定無職放浪サーファーとなりました。
このブログでは世界一周サーフトリップの日々の出来事について綴って行きたいと思います。お楽しみに!